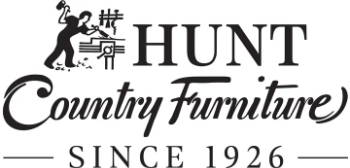 ---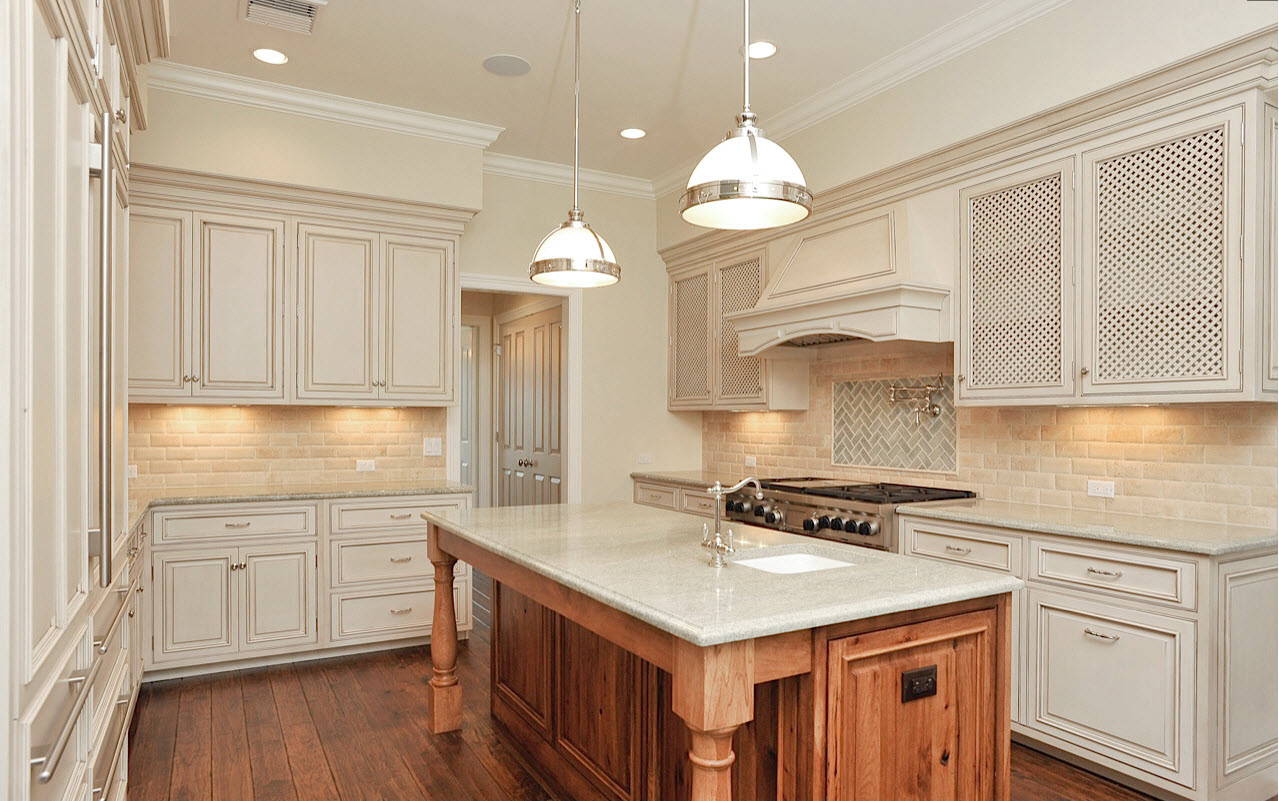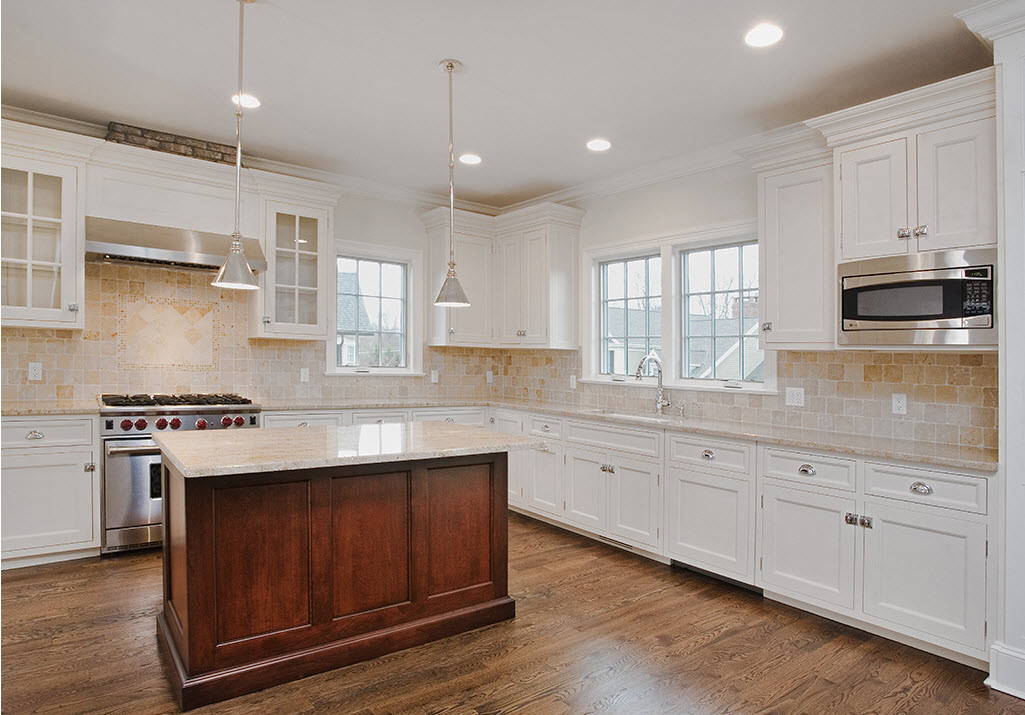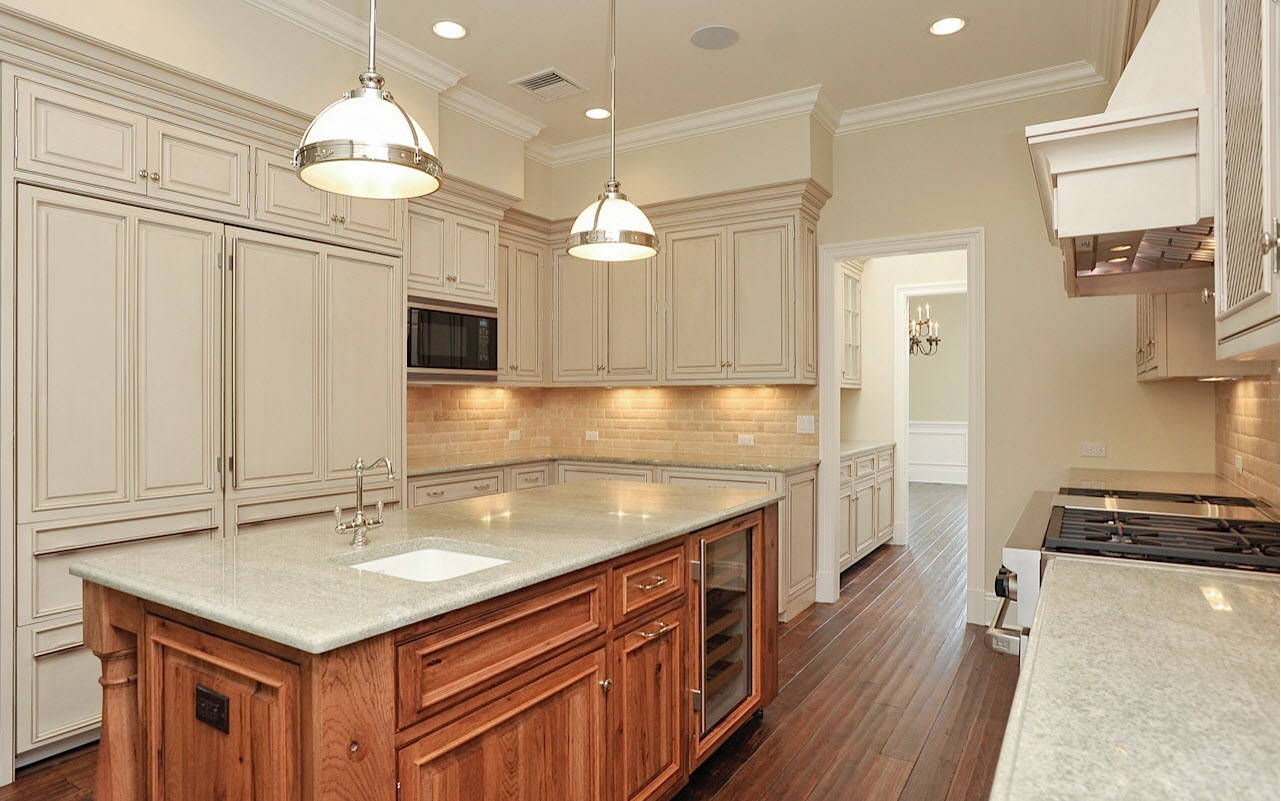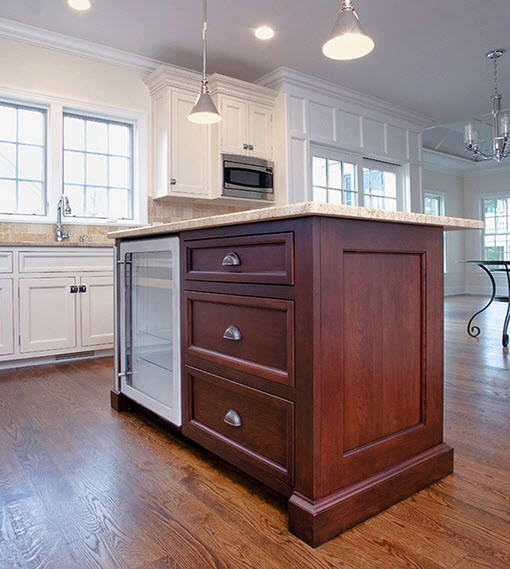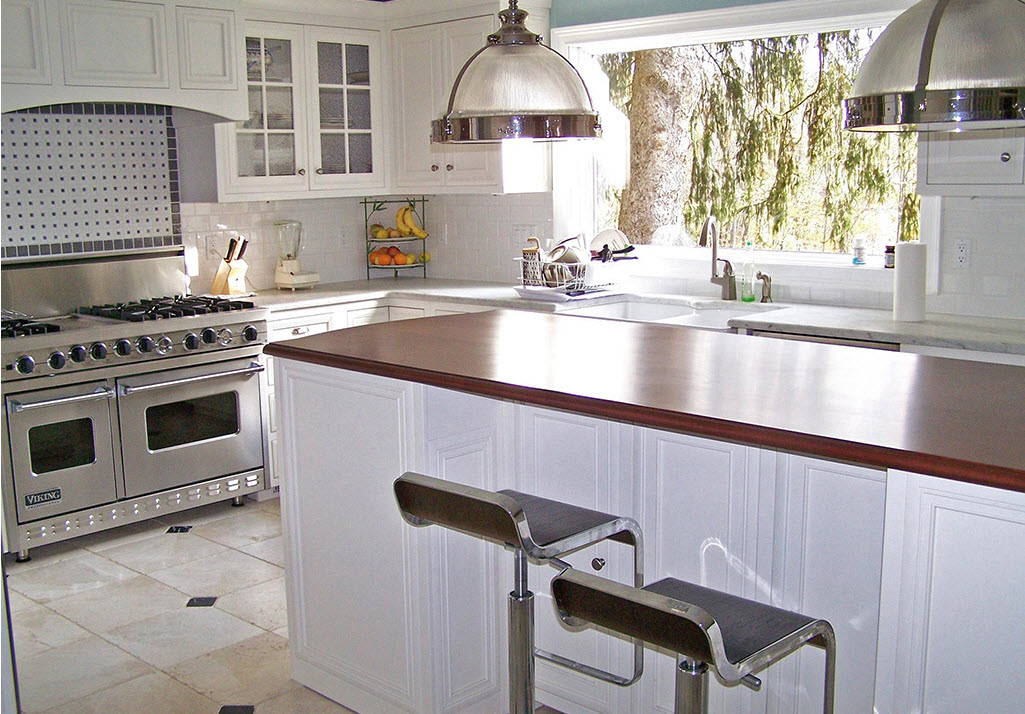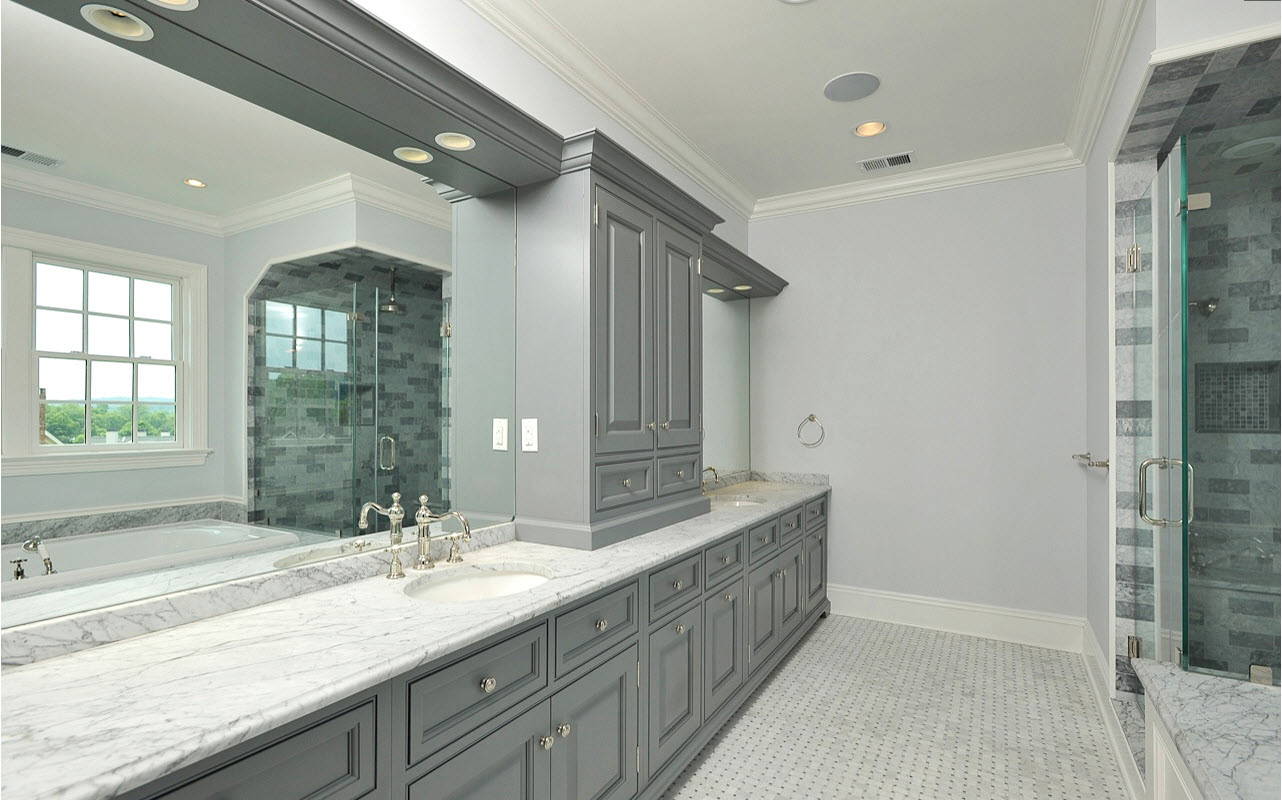 Since 1926, the Hunt family of skilled craftsmen have designed and manufactured furniture on the grounds of the Hunt homestead in Wingdale, New York. First, we made it for our neighbors... and we're still making it the same way for you.
Thinking of a custom kitchen? A breathtaking bar? A beautiful built-in? Let our master woodworkers bring your dream to life! The Hunt Custom Program combines unparalleled
craftsmanship with your own imagination to create
custom kitchens and unique home furnishings that reflect your own design vision.

For more information, contact our custom division in Wingdale, NY:
845-832-6601
info@huntcountryfurniture.com
16 Dog Tail Corners Road, Wingdale, NY 12594
Thanks!
This field is required
This field is required
This field is required
"For many, many years I've enjoyed a settee and chair I purchased at your shop near Doylestown, Pa. I've lived with them for between 20 and 30 years. The two pieces of furniture are just as beautiful now as when I purchased them, in fact more treasured and beautiful than the day I purchased them!!!"
CW McN.
2 OCT, 2019, 12:21
"You will never bed disappointed with this company's product line and craftsmanship. Have a house full of it! Beautiful, durable! Love it! "
Carole Lappen Kustafik
15 SEP 2019, 14:42
"We love our HUNT custom kitchen. All staff were professional and knowledgeable from our first design appointment through to the installation. Beautiful detailing and careful attention in all aspects of the job has given us the kitchen of our dreams. Great people to deal with!
Betty Rivera
15 MAY 2019, 14:42